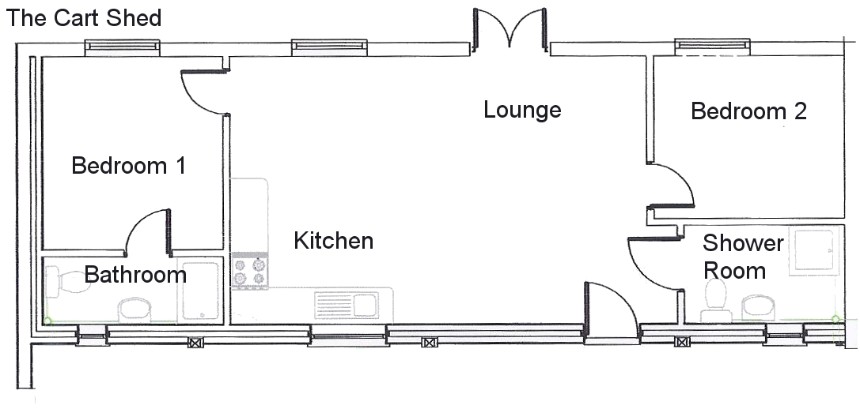 Testimonials
The Cart Shed
"Fabulous property and surroundings. Great host as well, many thanks and hope to be back soon". - Dutch family
"We had a lovely time and really enjoyed feeding the ducks."
"Thank you for the nice and warm welcome. The raspberries and plums were heavenly, we enjoyed the stay in your beautiful cottage very much"
"Such lovely place. It was our base for the week whilst we went to a beautiful wedding in Upnor castle."
"We spent a very peaceful and relaxing week here, ideal for visiting friends and family. Lovely place, thank you"- North Devon family