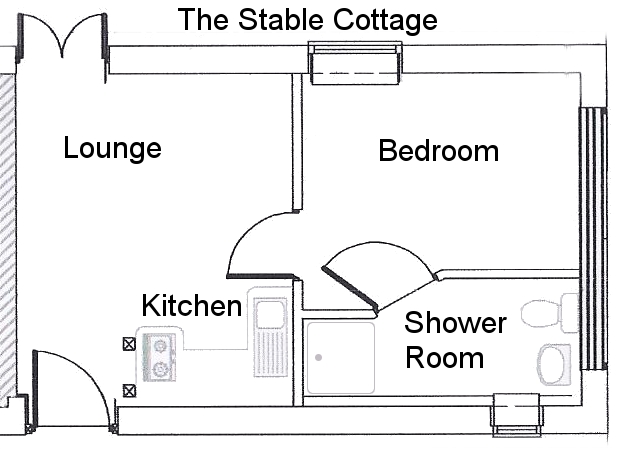 Testimonials
The Stable
"We were very comfortable here within easy reach for birdwatching, Cliffe Pools good, golf, quiet walks.""
"Had a lovely time here, its a very beautiful place 100% the price, hope to see you again soon."
"Enjoyed our stay in this comfortable accommodation. Walked to Thames Estuary from here, visited various R.S.P.B. reserves, Chatham Dockyard & Rochester. A very interesting area. Thank you."
"Fantastic- stayed whilst on business & simply a great retreat to come home too. Great cottages & walks, loved it. Thank you."